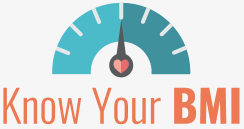 Are you in the healthy range? Use this tool to calc​ulate your Body Mass Index (BMI) now to know your risk for obesity-related diseases. 

A BMI value of 23 and above indicates that your weight is outside of the healthy weight range for your height. Find out more on how to achieve and maintain a healthy BMI through a healthy and active lifestyle.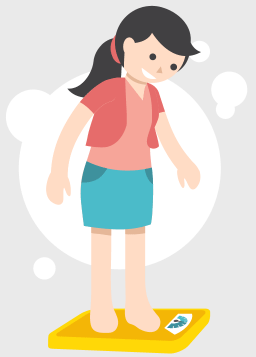 ​
Please enter your weight
What is your weight?
next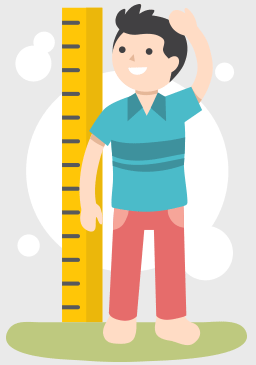 ​
Please enter your height
How tall are you?
calculate
​